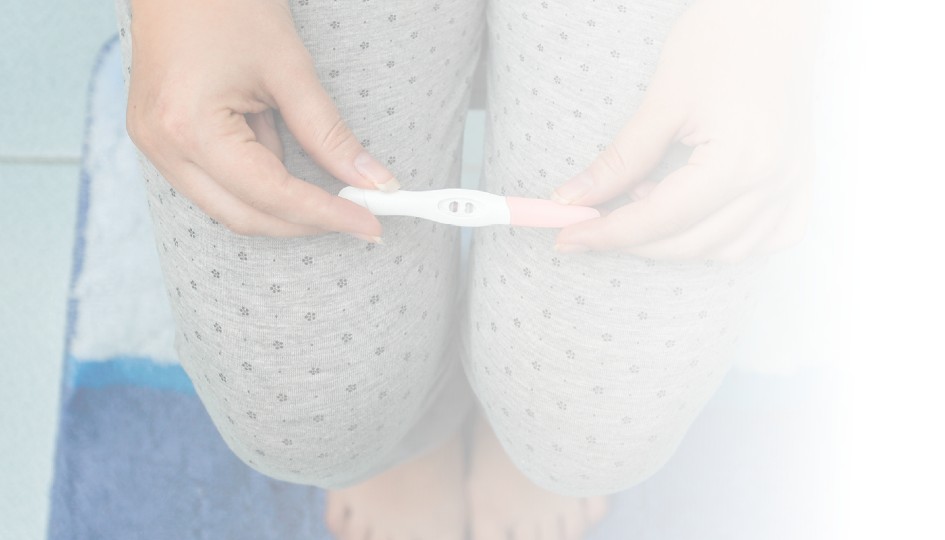 Fertility Resources from someone who's been there
As a result of the recent post by CGIB Member Melanie Elliott of BBD, we are adding some links that may be of assistance to those hoping to conceive. 
If you have any you think we should add, just drop a note to dave@mainstayinsurance.ca or melanieelliott07@gmail.com
Infertility and Benefits: Making a Baby Isn't As Easy As You Think
Really Odd Medical Expenses You Don't Want to Miss
ONTARIO PROVIDES FUNDING FOR FERTILITY SERVICES. BUT WHAT DOES THAT MEAN?
Ontario – Get fertility treatments
One of our CGIB members shared this post and video to share with others.  Thanks Justin.https://www.linkedin.com/posts/justintylerjames_fertility-fertilityjourney-fertilityawareness-activity-6781249831944941568-jBpj